Find your perfect scooter in less than 1 minute!
From only €117 a month
Your long-term scooter
Join the two-wheel mobility revolution! Rent a scooter on a long-term basis at no extra cost. Choose your perfect long-term scooter with everything included.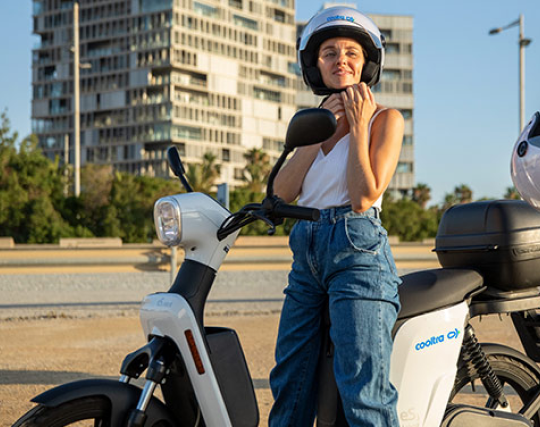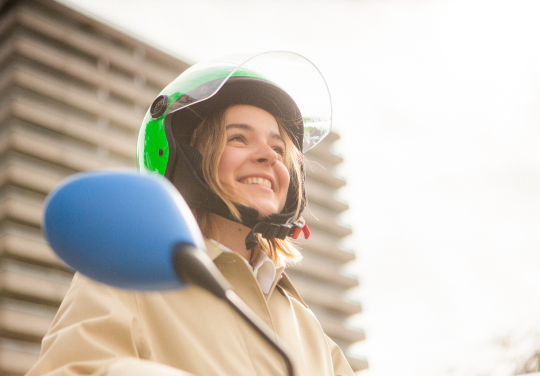 What is a long-term scooter rental?
Enjoy long-term, all-inclusive and tailor-made scooter rental. Choose the model you like the most and... RIDE!

Thanks to long-term scooter renting you can own a scooter without having to make the initial investment that comes with buying a vehicle.

At Cooltra, we adapt to you and your needs, we are 100% flexible.
Benefits
Personalised
Total flexibility
No initial investment
Agile
Peace of mind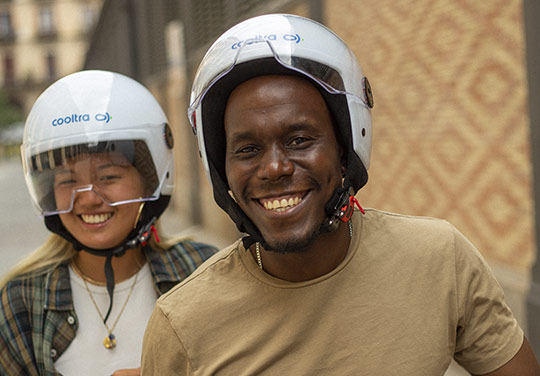 What does our service include?
Insurance

Maintenance and revisions

Roadside assistance

Registration and taxes

A helmet
Long-term scooter rental
Thanks to the renting of scooters to individuals, you can have your own scooter without facing the initial investment involved in the acquisition of the vehicle. Unlike other vehicle rentals to individuals, at Cooltra you can rent a scooter starting at just a 6-month term. If you prefer, you can enjoy a smaller monthly fee with a longer rental contract: 12, 24, 36, 48 and up to 60 months. Choose the option that suits your needs.